Teacher Training
Interested in Teacher Training?
The University Academy Holbeach is delighted to work with two providers of School Centred Initial Teacher Training (SCITT).
St George's Academy Partnership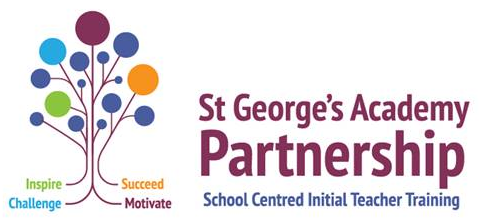 https://www.teacher-training.org/
LTSA (Lincolnshire Teaching School Alliance)

Providers offer SCITTs for a range of subjects including:
Mathematics, English, Physics, Chemistry, PE, Geography, History, Art & Design, MFL, Computing,
Providers have worked extremely closely with the new School of Education at the University of Lincoln to develop their programmes.
Qualifications
On completion of your ITT, you will be awarded a PGCE from the University of Lincoln at the end of your training year along with QTS, which will be awarded by the Partnership or LTSA. In addition, you will have the opportunity to study towards additional masters level credits if you choose. The training fees are £9000, which contribute towards the delivery of an exceptionally high quality training.
We feel that this is a truly exciting development for Lincolnshire, and hope you will join us in the venture. The LTSA have training places that are available to view on the UCAS Teacher Training system, where you will also be able to find more information about our training programmes, and submit your application via the online system.
More Information
If you require more information, take a look at our website at www.teacher-training.org or contact us on: enquires@teacher-training.org