Legal Services (Law)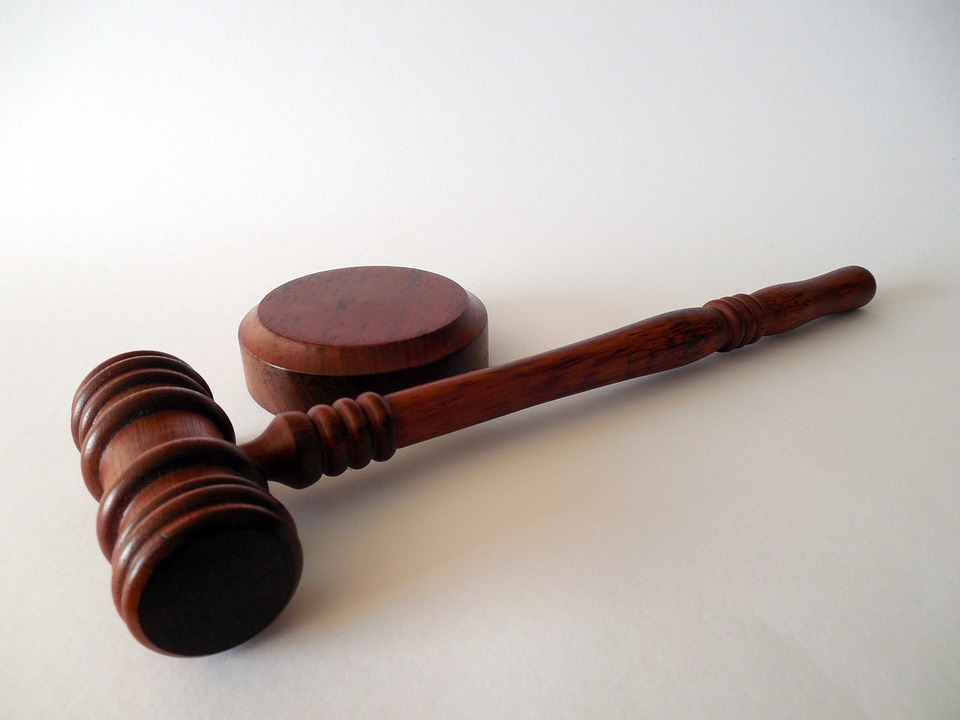 Legal Services is only offered at Level 3 (advanced level)
Legal Services apprenticeships allow you to learn your trade whilst gaining valuable experiences working alongside experts in their field.
There are a variety of roles apprentices could hold depending on the legal sector of their employer, as well as the level of their apprenticeship.
At advanced level, you might be working in:
criminal prosecution
civil litigation
employment law
family law
property
working for private clients
An apprenticeship in legal services will not lead to becoming a qualified solicitor or barrister.