Engineering - Motor Vehicle
KS4 - EAL Level 2 First Certificate in Engineering – Motor Vehicle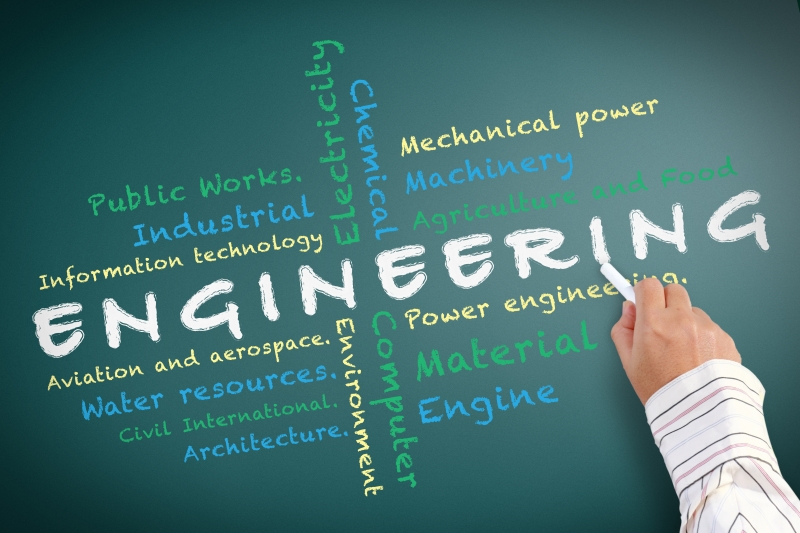 This level 2 vocational qualification has the equivalent weighting of one GCSE. The qualification consists of four units undertaken over three years. The first three units are generic and are shared with all the vocations that undertake this qualification route i.e. Motor Vehicle, Electrical Installation and Plumbing.
During the first year students will undertake the completion of two mandatory units as follows. All units have practical assessments and furthermore units 001,002 & 003 will require the completion of combined online exam upon completion.
001 Engineering environment awareness
This unit covers the required essential knowledge of Health and Safety in an engineering environment.
002 Engineering techniques
This unit enables the learner to develop an awareness of the techniques employed in engineering to communicate, undertake engineering drawings as well as skills in measurement and use of basic hand tools and equipment.
003 Engineering principles
This unit enables the learner to develop knowledge and understanding of the types of materials and their properties, fundamental numeracy and science applied to engineering practice.
032 Motor vehicle maintenance techniques
This unit will enable the learner to develop an understanding of basic motor vehicle maintenance techniques, as well as basic fault diagnosis. As well as the identification and safe use of tools & equipment used in maintenance of motor vehicles.
During the last year learners have to complete a synoptic assessment which in conjunction with the online test determines the final grade of a pass, merit or distinction. This course is suitable for learners with an interest in engineering and the motor trade. However, the skills and knowledge gained are all transferrable to all engineering disciplines.