Crop Technician Level 3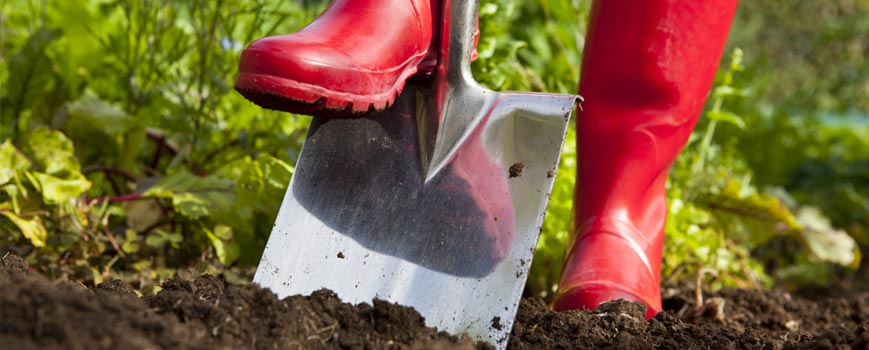 Apprenticeship Standard Crop Technician Level 3 Typical duration 24 months
Overview
As a Crop Technician you will be responsible for optimising crop/plant yields through establishment, management, harvest and post-harvest operations, while maintaining and improving the surrounding environment. You will also need to keep up to date with technological advances and new innovations. Being a Crop Technician requires self-motivation and the ability to work both independently and as a team player to complete tasks safely and efficiently. Many companies now use automation for a number of routine tasks, which will require technical skills to operate. The Apprentice will be entered for End Point Assessment (EPA) once the employer is satisfied that the Apprentice is consistently working at or above the level set out in the Standard and the requirements for EPA have been met and can be evidenced to the EPA organisation.
Course Content
This standard provides the opportunity for apprentices to acquire the 'knowledge', 'skills' and 'behaviours' required and follows a 'core and options' approach. This allows the flexibility to learn core subjects and then specialise in either 'soil based system' or 'containerised systems'. A workbook of evidence including a monthly journal and evidence of development, appraisals, work and seasonal practical tasks will need to be produced by each candidate.
The following qualifications are embedded within the Standard and must be achieved prior to End Point Assessment:
Level 3 Award in Emergency First Aid at Work.
Level 2 in Safe use of Pesticides to include additional safe use of Pesticides in Boom Sprayer, Mounted, trailer or Self-propelled equipment OR Granular applicator equipment OR Handheld applicator equipment.
Requirements
There are no previous qualifications required to start this Apprenticeship, but you must have the attitude and ability to develop the required skills and knowledge during the Apprenticeship. This will usually be tested via an application/interview process. You must have achieved Level 2 English and Maths prior to End Point Assessment.
Careers
With over 150,000 businesses, the agriculture and horticulture industries form the vital starting point for both the food and landscaping industries which account for over 14% of the British GDP. As a result they offer exciting and varied careers in the UK and abroad. The industry provides unique opportunities for people to work in a technically advanced and innovative environment. Businesses within the industry range from small enterprises through to international organisations.