Child Development
The Childcare Department is situated in the 6th Form Block and is equipped with a wide variety of practical resources to aid our teaching and the students' learning.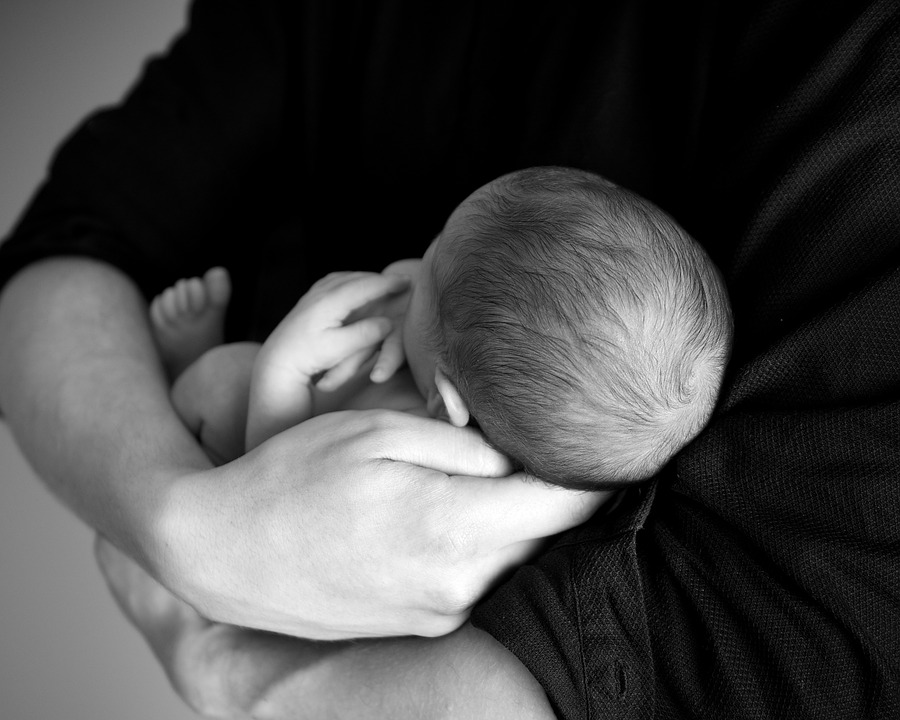 Overview of the Qualification
The qualification is split into 3 parts
Health and well-being for child development – externally assessed written paper, equivalent to 50% of the total grade. Questions will cover all aspects of the specification including:
Reproduction and the roles and responsibilities of parenthood
Antenatal care and preparation for birth
Postnatal checks, postnatal provision
Conditions for development
Recognise, manage and prevent childhood illnesses
Child safety
Understand the equipment and nutritional needs of children from birth to five years. This is split into three short tasks and will form 25% of the final grade.
Understand the development of a child from birth to five years. This will form 25% of the final grade. Students will be required to have a child to study between 0-5 years at the beginning of Year 10 in order to complete this area of the course.
This course is suited to people interested in the following careers:
Childcare Practitioner
Primary School Teacher
Teaching Assistant
Social Work
Nursing
Community Work
Midwifery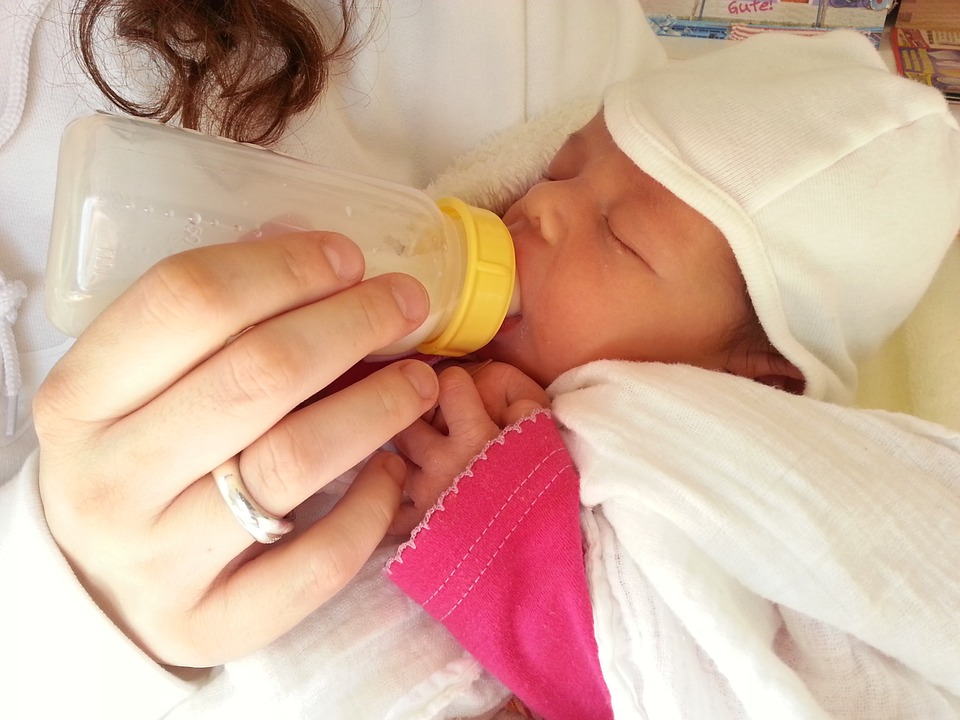 Students wishing to follow this course should have a genuine interest in children and posses the following personal qualities; be caring, helpful, honest, patient and kind.
It is also an excellent progression route for further education in the 6th Form where we offer Level 1, 2 and 3 in Childcare.