BTEC Sport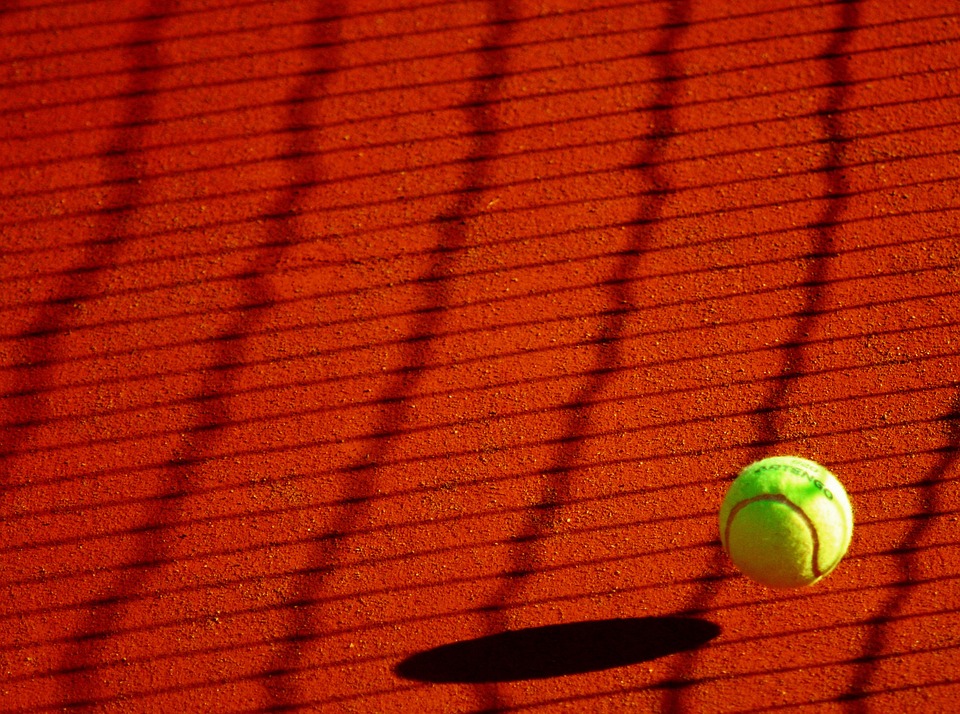 The Level 3 Extended Diploma in Sport has been created to support learners who will be looking to enter employment or higher education institutes. The qualification gives you specialist knowledge and skills that are necessary for and recognised by sport businesses & higher education for you to enter the Sports Industry Sector.
It is a full time course over two years.
You will have 15 hours a week of lesson time along with specific allotted time for independent study.
At the end of the two years you will gain a grade under pass, merit or distinction which will be the equivalent to 3 A - levels.
For this course learners must complete all 10 Mandatory Units and 4 Optional units.
Mandatory Units:

Unit 1 - Anatomy & Physiology
Unit 2 - Fitness Training & Programming for Health, Sport & Well-being
Unit 3 - Professional Development in the Sports Industry
Unit 4 - Sports Leadership
Unit 7 - Practical Sports Performance
Unit 8 - Coaching for Performance
Unit 9 - Research Methods in Sport
Unit 19 - Development & Provision of Sport & Physical Activity
Unit 22 - Investigation Business in Sport & the Active Leisure Industry
Unit 23 - Skill Acquisition in Sport

Optional Units covered:
Unit 5 - Application of Fitness Testing
Unit 6 - Sports Psychology
Unit 10 - Sports Event Organisation
Unit 24 - Sports Performance Analysis
External Assessment:
Unit 1 – Exam – 1 hour 30 minutes – 80 marks
Unit 2 & 19 – Set Task – 2 hours 30 minutes – 60 marks
Unit 22—Set Task—3 hours—64 marks
EXTRA QUALIFICATIONS (that can be gained by coming to UAH 6th Form):
Level 2 Sports Leaders Award
First Aid at work - Level 3
image widget
Requirements:
5

GCSE's

9-4
GCSE PE or Level 2 BTEC in Sport
Careers:
PE Teacher (Higher Education)
Sports Coach
Personal Trainer
Sport & Exercise Science
Sports Development
Sport & Leisure Management
Exercise, Health & Fitness
Sports Journalism
Sport Science
Sport Psychology
Sport Analyst