BTEC in Applied Science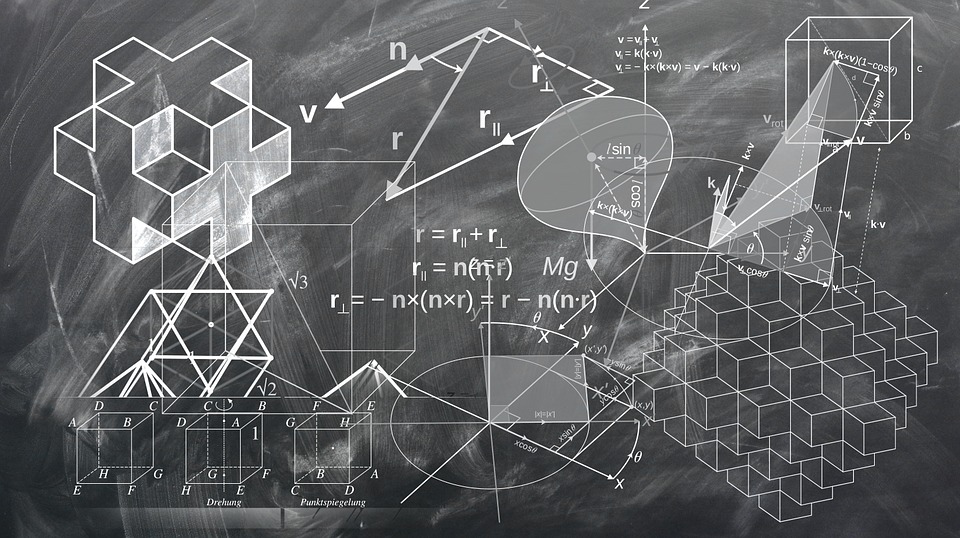 Do you wonder how life will be in the future? What technological advancements we might need in order to thrive and face the biggest problems such as climate change, resource scarcity and antibiotic resistance? You may need to look for a career in the scientific disciplines and BTEC Applied Science might get you there.
Ask and answer questions like, how does electricity flow to your home? How do we make sure we can see cancer? And how do they do find criminals from DNA evidence?
The Extended Diploma course which we offer carries a value and study time equivalent to three A-levels. The course is taught over two years, four units will be externally assessed, two of which will be formal written exams (1.5 hours and 2 hours long), and two investigations, carried out and written up under controlled conditions (maximum 4.5 hours each) in class. There are 7 mandatory units and 6 chosen by the academy to ensure coverage of all three sciences.

7 Mandatory Units
Principles and Applications of Science - Externally Assessed Exam
Practical Scientific Procedures and Techniques- Internally Assessed
Science Investigation Skills - Externally Assessed Practical
Laboratory Techniques and their Application - Internally Assessed
Principles and Applications of Science II - Externally Assessed Exam
Investigative Project - Internally Assessed
Contemporary Issues in Science - Synoptic Externally Assessed
Examples of the 6 optional units available (subject to change)
8 Physiology of Human Body Systems - Internally Assessed
11 Genetics and Genetic Engineering - Internally Assessed
14 Applications of Organic Chemistry - Internally Assessed
15 Electrical Circuits and their Application - Internally Assessed
16 Astronomy and Space Science - Internally Assessed

19 Practical Chemical Analysis - Internally Assessed
4x GCSE's A - C incl. English, Maths and Science
Science qualifications are highly sought after and the mix of research, practical and written recall skills promise to deliver a qualification which employers and universities value. The most popular destinations include undergraduate degrees and higher level apprenticeships in the fields of bio-medical science, microbiology, nursing, agriculture, radiology, forensic science and the food industry.
The practical skills offered, particularly with the unparalleled access to the University of Lincoln's laboratories, make this a highly desirable route into scientific industries.