A-Level Philosophy and Ethics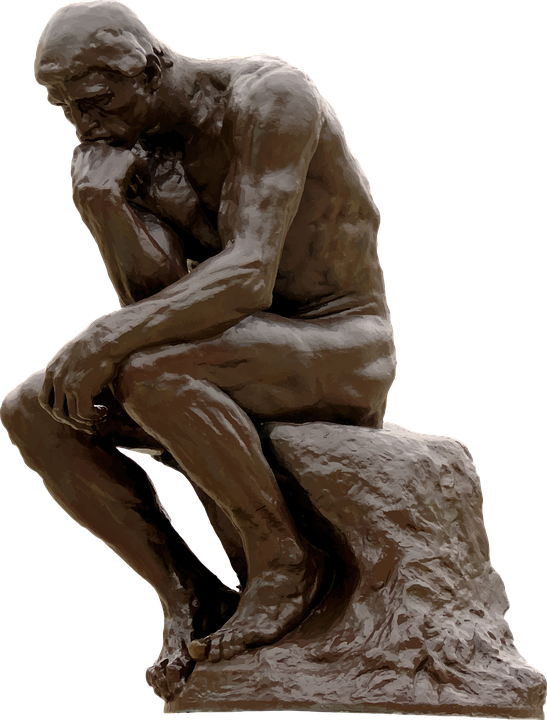 This course is designed to provide students with an opportunity to engage in a rigorous study of world religion, and in doing so, help them develop there analytical skills whilst developing a specialist knowledge of one religion. It also encourages a wider understanding of how rational thought has developed over time, with the greatest contribution often having been made by quite irrational individuals. The course also facilitates students expanding their analytical and critical reasoning skills, through study of some of the great debates of life.
The study of contemporary issues, such as Euthanasia, encourages pupils to examine how value judgements are made, and what the foundations of such values are. This in turn leads to scrutinising who one as an individual makes their own judgements. Similarly, looking at the treatment of Dalit's in Hinduism nurtures a wider awareness of global social issues. It also gives students the opportunities to look at how differing beliefs effects the development of quite distinct sub-cultures within seemingly homogeneous religious communities.
The course is taught over two years, with 3 two hour exams at the end of the second year. Each section has an equal 33.3% weighting. Considerable time will be spent focussing on how to properly construct essays to achieve the best possible outcomes. As a department we've always had a 100% pass rate at A-Level.
Philosophy of Religion

Ancient Greece's influence on philosophy.


Arguments for and against the existence of God.
The nature of religious experiences and their impact.


The challenges raised by The Problem of Evil.


The Soul.


The possibility of Life after Death.


Qualities attributed to God.


Religious Language

Religion and Ethics

Ethical Theories.


The ethical implications of contemporary issues e.g. Euthanasia.


The language of ethics.


The existence of free will and the conscience.


The influence of ethics on the development of religious beliefs.

Developments in Hindu thought.

Hinduisms' historical development.


The role of sacred texts and holy men.


Conceptions of Brahman and Samsara.


The impact of the belief in Dharma and Karma on the lives of Hindus. Hindu beliefs, equality and discrimination.
5+ GCSES's at 5-9, including English and Maths and B grades or above if the subject has been studied at GCSE
RS Philosophy and Ethics is highly regarded by universities and employers as it proves that you are able to think, discuss and evaluate. It is an excellent preparation for any humanities degree and it particularly prepares students for the following careers:
Legal and Medical services, Journalism and publishing, Education and social work, Broadcast, film, video and media sectors and Politics