A-Level Biology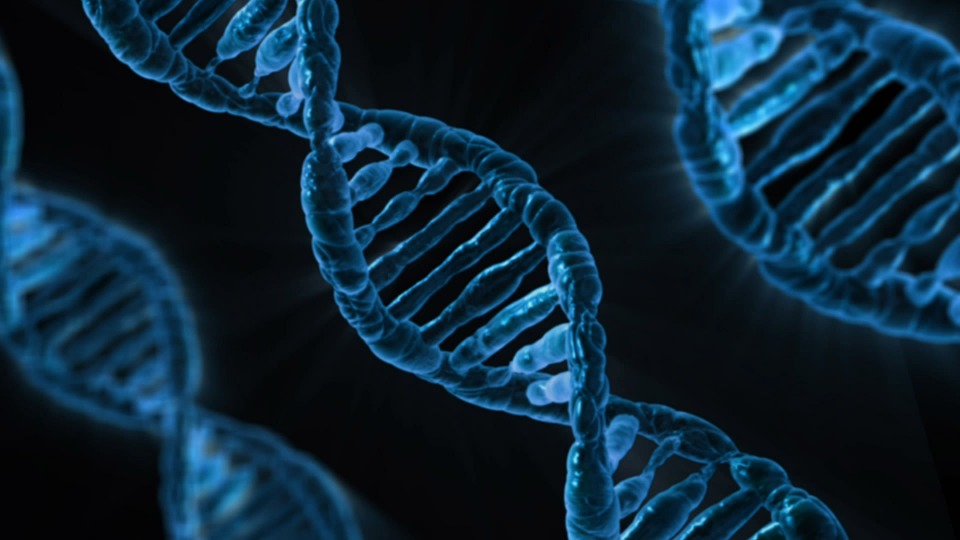 Ever wondered why you sister looks like you?
Ever questioned how medicines work, what DNA is or if clones exist?
The study of Biology in the sixth-form is form is for any one who wants an exciting insight into the contemporary world of biology. It covers the key concepts of biology and practical skills are integrated throughout the course. You will learn about the impact of biological research and how it links to everyday life. You will learn to apply your knowledge, investigate and solve problems
The course is taught over two years at the end of which you will sit a total of six hours assessment split over three examination papers (2 x 2 hours 15 minutes and 1 x 1 hour 30 minutes). Each paper contains a wide range of question types including: multiple choice, short answer and extended response questions. You will be expected to demonstrate your knowledge of both theory and practical skills through the examinations.
Module 1 – Development of practical skills in biology
Module 3 – Exchange and transport
Module 5 – Communication, homeostasis and energy
Module 2 – Foundations in biology
Module 4 – Biodiversity, evolution and disease
Module 6 – Genetics, evolution and ecosystems
5x A*- C including English and Maths and B grades or above if the subject has been studied at GCSE

A Level Biology is an excellent base for a university degree in healthcare, such as medicine, veterinary or dentistry, as well as the biological sciences, such as bio- chemistry, molecular biology or forensic science. Biology can also complement sports science, psychology, sociology and many more.
A Level Biology can open up a range of career opportunities including: biological research, medical, environmental, forensics, sports and science communication. The transferable skills you will learn, such as problem solving, are also useful for many other areas, such as law.
​​​​​​​