Duke of Edinburgh Awards presentation
"Last night was the annual South Holland Group Duke of Edinburgh Awards presentation evening at Spalding High School. Bronze DofE award certificates were presented to UAH recipients on their successful completion. The young people in order to achieve this award have had to complete four personalised challenging sections that demand commitment, resilience and persistence. These young people have epitomised the ethos of the award are all very worthy award recipients, heartfelt congratulations to all"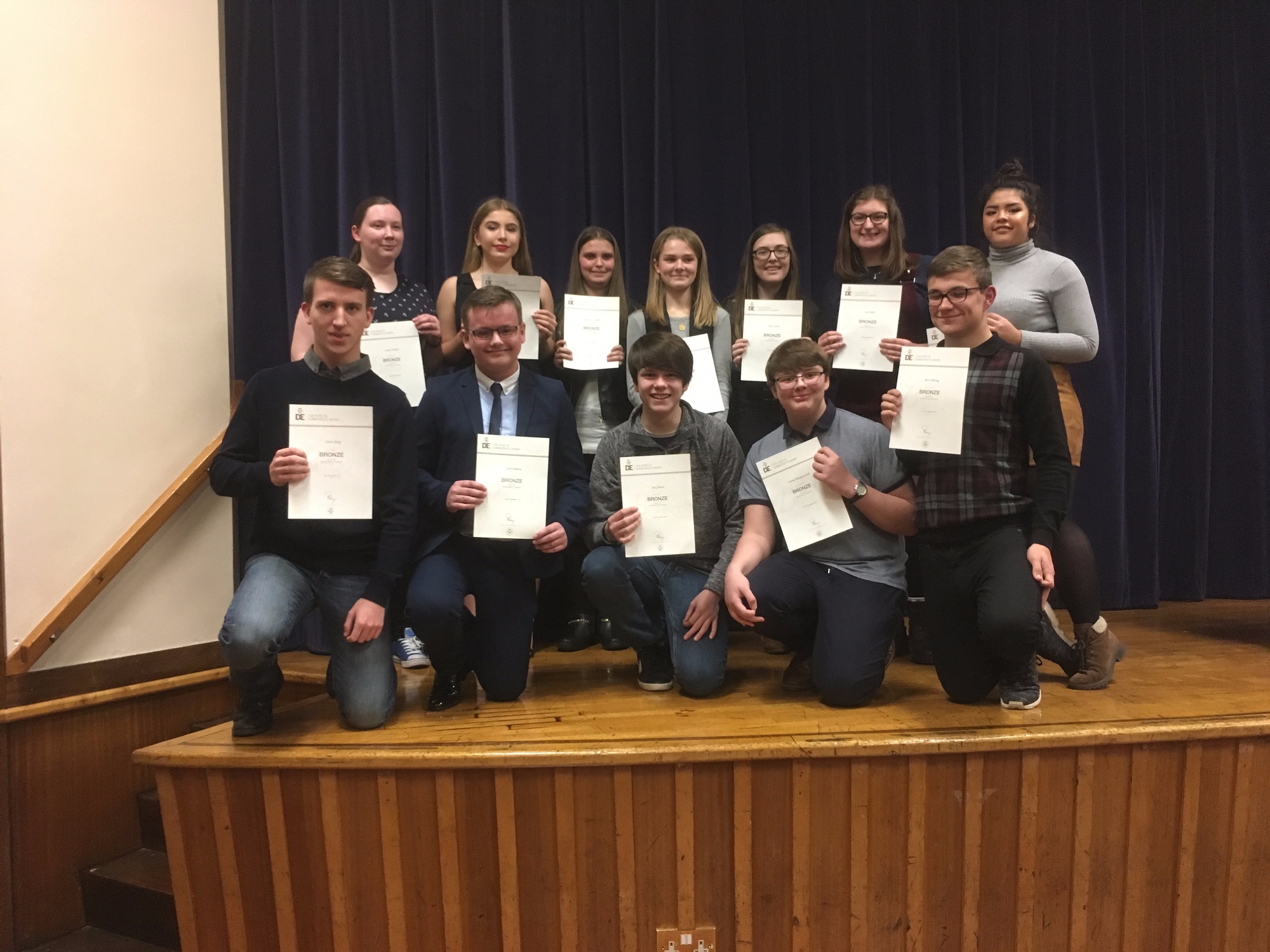 Please enter some content for your news story here.