Christmas Window Display
UAH was adorned with another magical window display this month, this time designed and created by the Graphics department and the following pupils from Year 7 and 8. It is really lovely to see as you are walking into school and really set the festive tone for the month.

Pupils involved: Holly Green, Maisie Gregory, Holly Osbourn, Lexanne Quesnel, Paige McClusky, Keisha Campbell, Rowan Ravenscroft, Lillie Day, Chloe Topliss and Ellie Foster.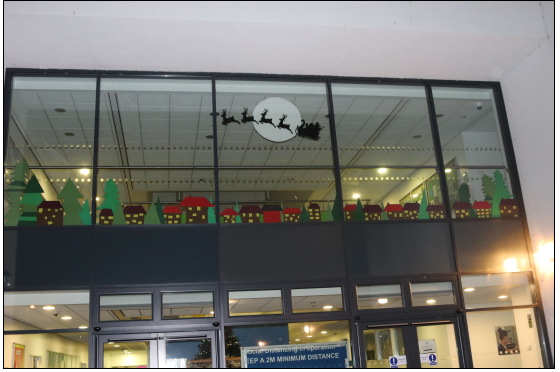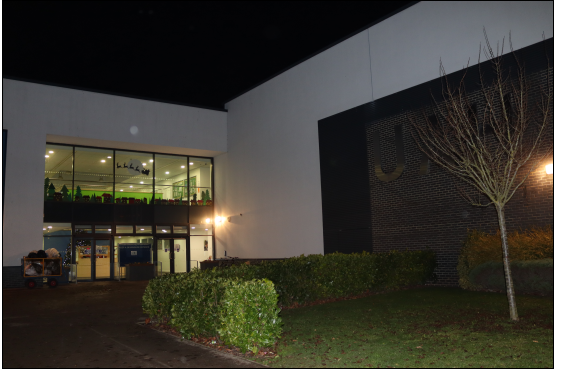 Christmas Jumpers! Supporting charities.