Mathematics
Mathematics is one of the core subjects that all students study. Students begin their GCSE in year 9, building on the skills and knowledge acquired from topics studied during/from Primary school and throughout KS3.
Regular progress tests are built into the curriculum to determine the level of GCSE entry, appropriate to the student's ability level as well as to track individual progress.
Assessment
There are two examination levels, Higher and Foundation, both consist of 3 papers, one non-calculator paper and 2 calculator papers. The GCSE exams take place in the May/June of year 11, with AQA as the chosen examining body. The achievement levels are;-
Higher Paper – 5, 6, 7, 8, 9
Foundation – 1, 2, 3, 4, 5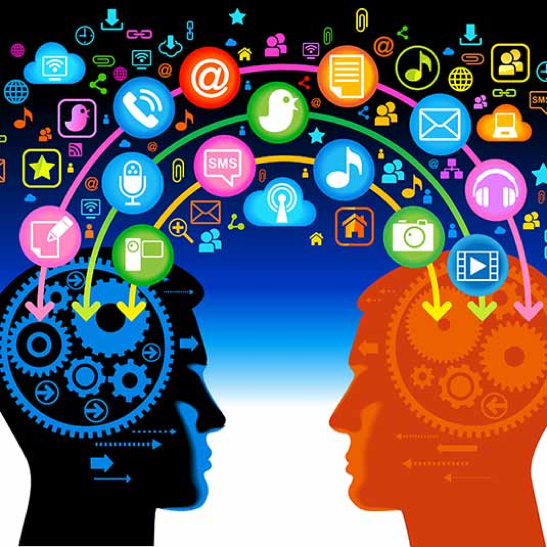 Year 9
As well as beginning the GCSE syllabus in year 9, Level 1 Functional Skills as well as Level 1 Money and Finance Exams will be taken, giving the opportunity for every student to gain a formal qualification.
CEFE (Certificate in Financial Education)
CEFE is offered, to begin in year 9, to all year 8 students as an option. This is a programme of study in Money and Finance and comprises 3 units. Unit 1 to be taken at the end of year 9, unit 2 at the end of year 10 and unit 3 in year ll. This Level 2 course is graded from A* to C and offers an excellent opportunity as a stepping stone into a career in the world of finance.
Enrichment
The department regularly enters selected students in for the UKMT challenge, writes and delivers whole day activities with a Maths theme, offers trips to a variety of venues, including Kidzmania in London and PGL on the Isle of Wight.
Lendwithcare is a charitable organisation that the Department supports as an enrichment activity. This is an organisation that makes micro loans to small entrepreneurs in developing countries, small businesses ranging from chicken farmers, to cobblers, small shops and even rickshaw taxi drivers. Once the loans are repaid the funds are then available to be re-lent to another person/group. The CEFE option group manages an amount of funds as does a lunch club.