Physical Education (PE)
KS4 - GCSE Physical Education
New AQA Specification starting from September 2016.
Main Overview:
The GCSE PE course is for those individuals who want to find out about the theory behind the practical elements of Physical Activity and Sport. The course looks into how the body functions and how it is made up from different systems. You will have to know how each system works and how it affects performance in physical activity. It also looks into the links between health and fitness and how different components of fitness can be used, measured and improved to help improve performance in sporting activities. Different training methods and principles will also be looked at and applied to help develop levels of fitness. The specification also looks into the factors affecting individual's participation in sport and looks at Sport Psychology and the link with performance. Diet, Commercialisation and the use of Performance Enhancing Drugs are also linked with performance levels.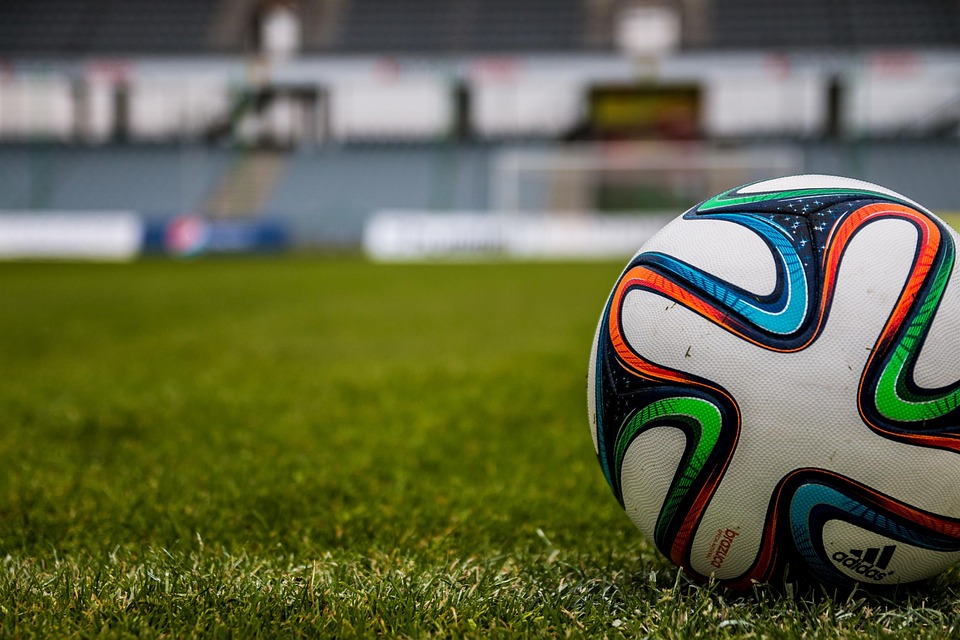 60% of overall grade – Theory
40% of overall grade – Practical
Theoretical Subject Content:
Applied anatomy and physiology
Movement analysis
Physical training
Use of data
Sports psychology
Socio-cultural influences
Health, fitness and well-being
Assessment of Theoretical Content:
Paper 1 – The human body and movement in physical activity and sport (1hour 15mins) – 30%
Paper 2 – Socio-Cultural influences and well-being in physical activity and sport (1hour 15mins) – 30%
Assessment of Practical Content:
3 Practical areas – one team sport, one individual sport & one of pupil choice from selected list. (30%)
Analysis & Evaluation of performance to bring about improvement in one activity (10%)
Course Requirements:
This is not for those who just enjoy PE lessons! Learners need to be self-motivated and committed to the idea of learning about the theoretical side to a practical subject. They must be willing to work hard and complete homework to aid learning and understanding. A competent level of practical ability is also required alongside the motivation to learn theoretical topics.