Diploma in Financial Studies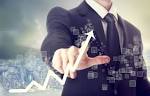 By studying Level 3, Diploma in Financial Studies, you will develop an in depth knowledge of the key concepts of financial capability, and how it is applied to achieve longer-term financial sustainability.
The course will develop core skills of independent thinking, critical analysis and evaluation, synthesis, verbal and written communication.
PFEG Statement University Academy Holbeach
The Academy aims to provide the best possible educational possibilities and experiences, so that the full potential of every student is achieved. We hope that this will in turn enhance the life chances of students as they progress onto training, employment, Further or Higher Education.
These aims will be met by developing all pupils' social, moral and cultural awareness of Money and Finance. We will use the Academy's status to enrich the curriculum, through effective partnerships with the University of Lincoln, local businesses, further education, colleges and our family of schools.
DipFs is made up of four mandatory units, the first two of which are achieved through the Certificate in Financial Studies.
Year 1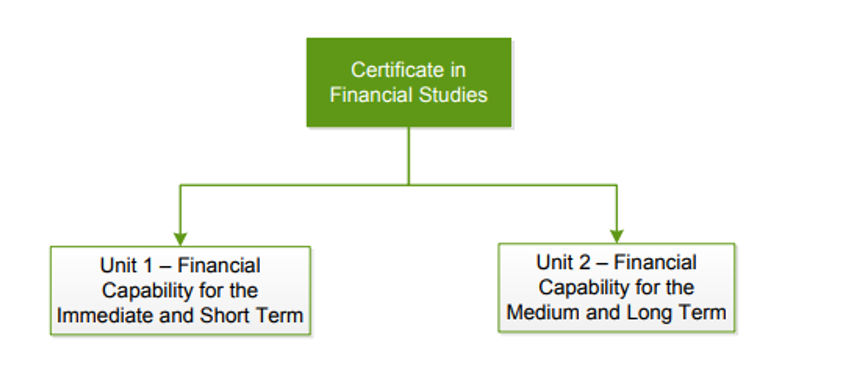 ?

Year 2

?​​​​​​​

5 A* - C, (Grade 9 – 4) including English and Maths with a Grade 4 or above in English and/or Business Studies.
This Level 3, Diploma in Financial Studies provides an excellent grounding for undergraduate study within finance and business-related disciplines, potentially leading to a wide range of careers, including in the following fields:
Accountancy
Business
Finance and banking
Actuary
Commercial/Investment Banking
Financial Analyst
Auditor
Buyer
Insurance
Corporate Finance

Bursar