A-Level Art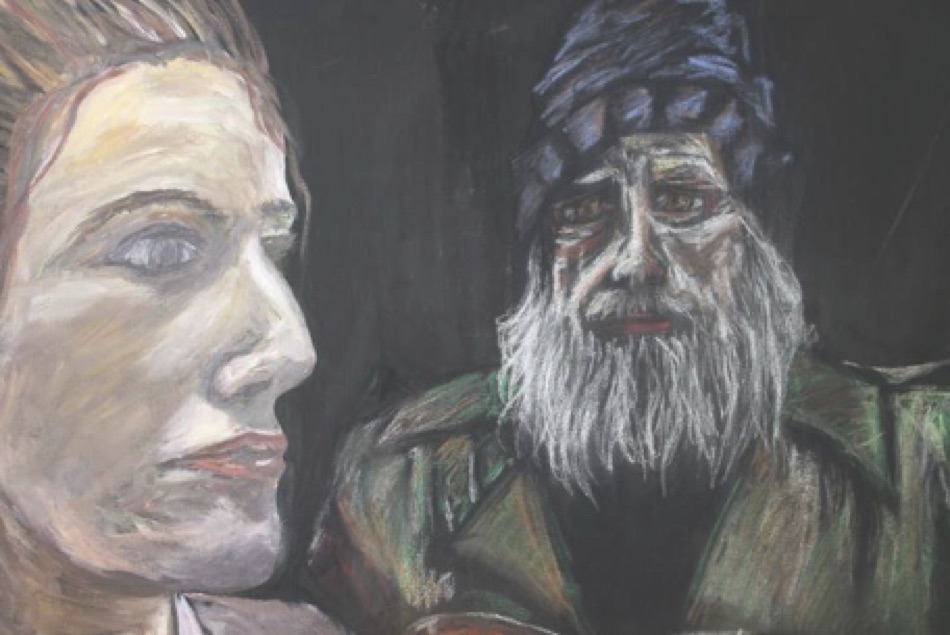 ​​​​​​​Here at the University Academy Holbeach, you'll find everything you need to study for the AQA A level in Art and Design.
Students of our AQA A level in Art and Design will have the opportunity to work with a broad range of media, including new and traditional technologies, and develop their understanding of the interrelationships between art, craft and design processes and the context in which they operate.
What's covered?

This course presents you with exciting and challenging opportunities to learn much more about what it means to be a creative and imaginative visual artist, and to grow in this way throughout the course. The course is designed to build on the skills and enthusiasm that students bring. We will help you acquire new skills, broaden your knowledge, and help give you the confidence you need to achieve your full potential in this rich and exciting subject area.
The Art & Design department is a lively and friendly teaching and learning environment, where individual ideas, experimentation and risk-taking are encouraged. All the staff have a wide range of specialist interests and expertise. Though you will possibly have one or two main teachers there is the flexibility for you to try a range of methods of working, and the staff operate as a team to share knowledge and to support one another.
There are four studios, which are organised to support a wide range of specialist study areas, including painting, drawing, mixed media, collage, digital graphics, photography, textiles, sculpture, ceramics and printmaking.
You will develop skills using a range of approaches to record images, such as observation, analysis, expression and imagination. You will also explore and gain an understanding of conventions and genres such as figurative, abstract and symbolic. You will carry out independent research which you will write up and present in an essay format in Year 13.
Teaching and learning methods include practical work across a wide range of activities, exhibition research, reading and reflective writing, library and internet research, one-to-one guidance and support, and also whole-group discussion. The range of approaches students can use to progress their coursework ideas can include selections and combinations from: drawing, painting, printing, etching, illustration, ceramics, digital photography and digital media and mixed media.
How is it assessed

There is regular monitoring of work through group discussions and individual assessment, both verbal and written. Students complete projects which are internally assessed and moderated by a moderator from the exam board.

We offer a programme of support for students when preparing your portfolios for application to art foundation and degree courses.

You will need to have four GCSEs at Grade 4 or above and one of these must be a grade 5 in Art or equivalent GCSE. Ideally you'll be able to show us a portfolio of work demonstrating that you have attained a standard which will enable you to benefit from the programme and indicating potential for further study. You'll be invited to attend an interview, which provides further evidence of your aptitude, attitude and potential to benefit from and succeed in your studies.
Many students progress to art foundation courses, which lead on to specialist art degree courses. However, the skills you will learn on this course are relevant to a wide range of subjects at degree level, as you build on your knowledge of visual culture, skills of research and analysis, and use your imagination and creative flair.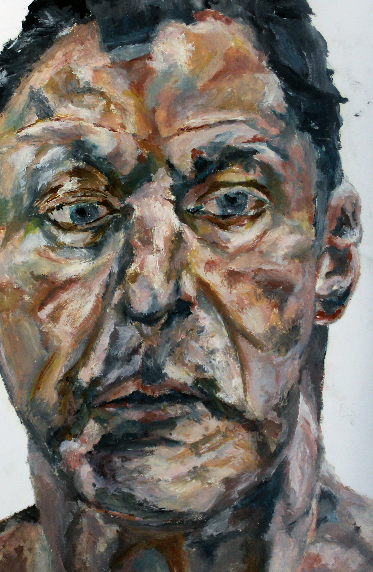 ​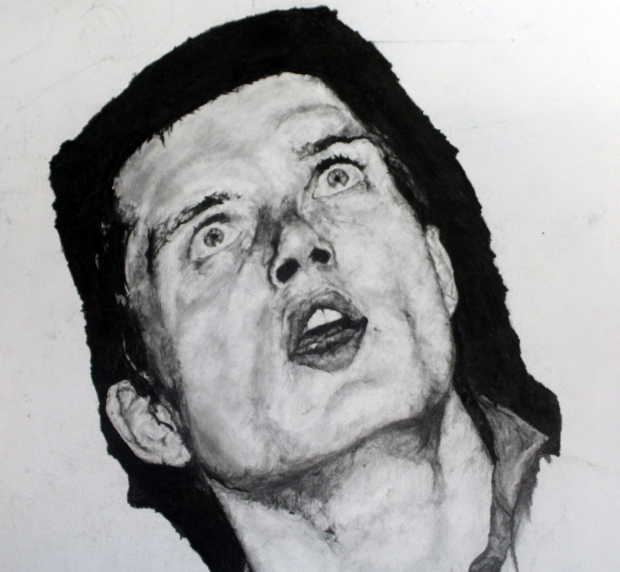 ​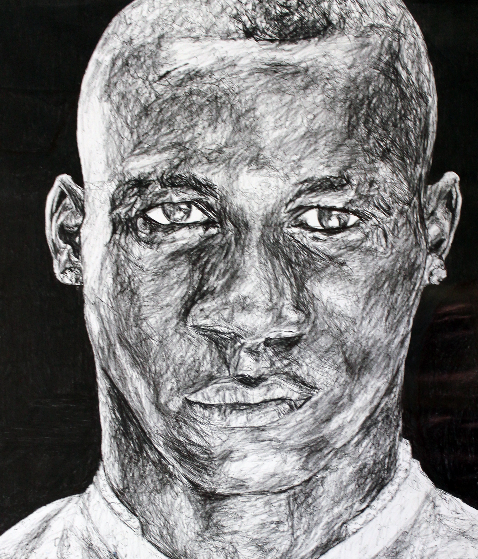 ​
image widget