A-Level Politics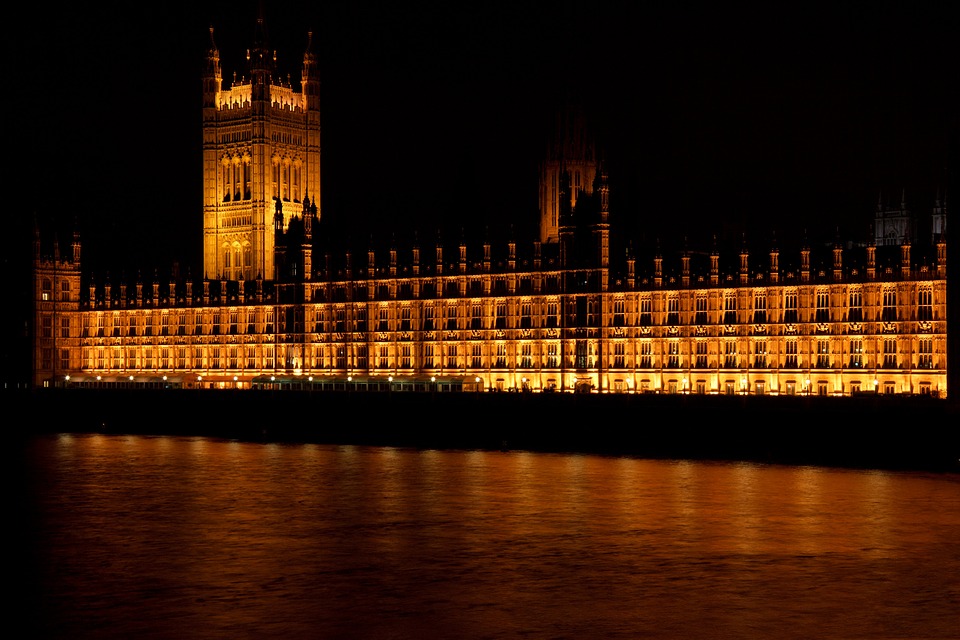 Ever wondered why the Government acts the way they do?
Ever questioned why the EU, Referendums and Immigration are such emotive issues?
The study of Politics at A-Level is for anyone who has an interest in how countries are governed and different political systems. It will help you to make informed judgments about the news, and gives you an understanding of the world around you. You need to bring an enquiring mind and an ability to communicate ideas effectively.

The course focusses on developing the critical thinking skills of students, and enhances their ability to interpret, evaluate and comment on current affairs and historical political events. It also helps to develop a critical awareness of the nature of politics and the relationship between political ideas, institutions and processes. Students will also develop a better understanding of the political system of the United Kingdom, and the rights and responsibilities of the individual.
The course is taught over two years, with 3 two hour exams at the end of the second year. Each section has an equal 33.3% weighting. Considerable time will be spent focussing on how to properly construct essays to achieve the best possible outcomes. As a department we've always had a 100% pass rate at A-Level.

UK Government & Politics
How our Constitution is formed and interpreted
The Structure and role of Parliament as the legislature, The Prime Minister & cabinet as the executive and The Supreme Court as the Judiciary
Devolved governments, and where sovereignty lies.
Democracy, elections and referendums
Parties and pressure groups
The EU and UK politics
USA Politics & Comparative
The US constitution
The Relationship between Congress, the Presidency and the Supreme Court.
The Election process, the Electoral College and Propositions
Parties, Pressure Groups and Civil Rights
The differences between Parliament and Congress
The differences between the Supreme Courts
The differences between a President and a Prime Minister
Political Ideologies
Liberalism: The right to exercise your individual freedoms .v. your responsibility to society
Conservatism: To what extent should government regulate the market and individuals?
Socialism: What is equality; Equality of Opportunity .v. Equality of Outcome?
Nationalism: What is that defines a nation? What makes one nation different to another?
5+ GCSE's 5-9, including English and/or a Humanities subject at 5+.
Many students go on to study Politics or International Relations at University. It also provides a good stepping stone onto other Humanities or Economics degrees. It also is particularly noted as being beneficial in following the careers.
Legal and Medical services
The Civil Service
Journalism and Publishing
Economics and Finance
Marketing and Sales
Political Researchers and Lobbyists