Technical in Digital Media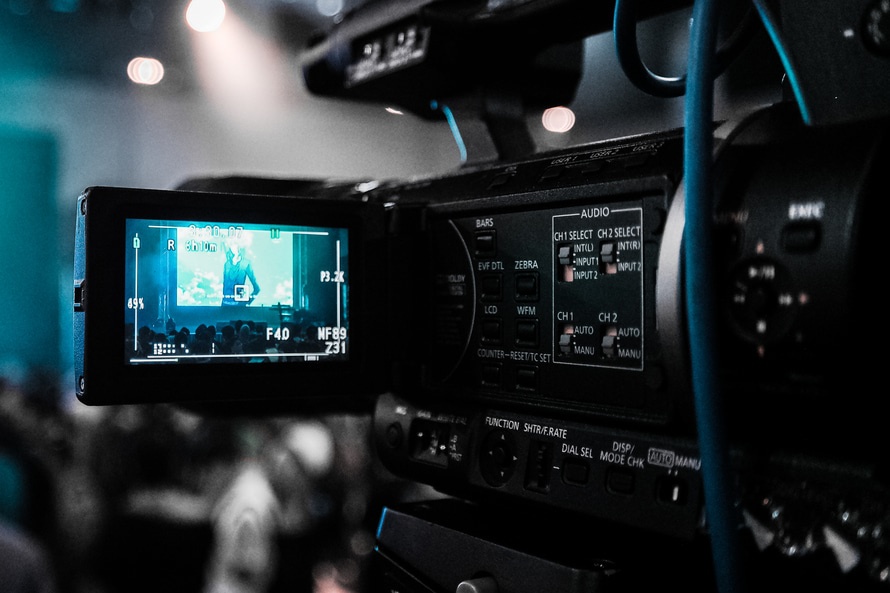 Level 3 Cambridge Technical Extended Certificate in Digital Media
This qualification is designed for learners 16 years old or over who want to study digital media concept and product development with a focus on Moving Image and Audio Production.
The qualification is designed to be taken as part of a study programme alongside other vocational qualifications or A levels, such as A level English or Art and Design.
You will study five units, three mandatory and two specific units.
You will study the following mandatory units:
Media products and audiences
Pre-production and planning
Create a media product
These units will give you an understanding of how different media institutions operate to create products that appeal to specific target audiences. You'll gain knowledge and understanding of the pre-production, planning and production processes and go on to create a media product. Through this you will also develop transferable skills such as planning, communication, adaptability and leadership.
The optional units provide learners with the opportunity to broaden their knowledge, understanding and skills in key areas such as, Social media and globalisation, Journalism and the news industry or Advertising media.

5x A*- C including English and Maths
An interest in media production, film and sound (no experience necessary)

The course has been designed alongside a range of small and medium sized organisations such as: Offshoot Foundation, Gabrielle Media, Herbert Art Gallery, ClearSilver, Lincoln University, Coventry University and Bournemouth University to ensure that it is covering the skills, knowledge and understanding that students need to succeed in the sector, and are recognised for their creative and production skills and techniques in creating audio and moving image media products.
This course will allow your to gain employment in roles such as: Runners, Assistant Camera Operator, Assistant Lighting Camera Person, DPO Consultant, Computer Generated Imagery Artist, Assistant Broadcaster, Audio Mixers, Production Assistant, Promoters; Festivals and Live Music Events.
Cambridge Technicals provide a strong base for progression to university, apprenticeships or work and are recognised for UCAS tariff points
Facts
The UK Creative industry is the UK's 2nd largest export - worth £76.9bn a year
The creative industry employs 2.8 million people (8% of all UK jobs) with a large proportion of jobs in the East of England
70% of creatives have a degree
The UK is renowned worldwide for its creative talent