Curriculum Subjects
The National Curriculum
Since the introduction of the National Curriculum secondary pupils are organised into Key Stages 3, 4 & 5. The Academy provides high quality learning across all 3 key stages.
KS3 caters for Years 7-9 for pupils aged 11-14
KS4 caters for Years 10 & 11 for pupils aged 14-16
Key Stage 3
Core Subjects
All pupils will study the 5 core national curriculum subject areas which will enable them to attain the English Baccalaureate in KS4:
English
Mathematics
Science (Double or Triple)
Humanities (Geography or History)
Modern Foreign Languages MFL (French)
Additional Subjects
Pupils will also study these additional subjects in KS3:
Art
Citizenship & Health
Design & Technology
ICT
Music
Physical Education
Religious Studies
Key Stage 4
Pupils continue to follow the National Curriculum but an element of choice is available via the Options at KS4.
This means pupils study for the English Baccalaureate and PE as well as Citizenship, Key Skills and Religious Education. Further choices are available after consultation and advice from the teaching staff, the aim being to provide as broad, balanced and appropriate curriculum as possible for each pupil, leading in most cases to GCSE or the equivalent.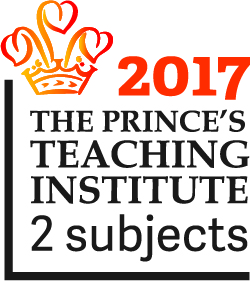 Other Study Options at the Academy
Further Information
See the Direct.gov website
See also the Department of Education website