Science
KS3 Overview
In Years 7 and 8, students will study a broad spectrum of topics that focus on the development of key skills and concepts in science. These include:
Cells- The Building Blocks of Life
Eating, Drinking and Breathing
Mixing, Dissolving and Separating
Elements, Compounds and Mixtures
Forces and Their Effects
Energy Transfers and Sound
Getting the Energy
Looking at Plants
Explaining Physical Changes
Explaining Chemical Changes
Exploring Contact and Non-Contact Forces
Magnetism and Electricity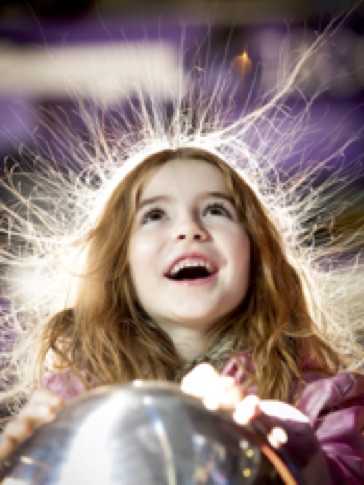 Progression through Key Stage 3 is measured by various means, including, standardised home works, formal exams and teacher assessment. These are all used by class teachers to inform planning.
The Science Department VLE is full of materials to support the teaching and learning of Science throughout the Academy.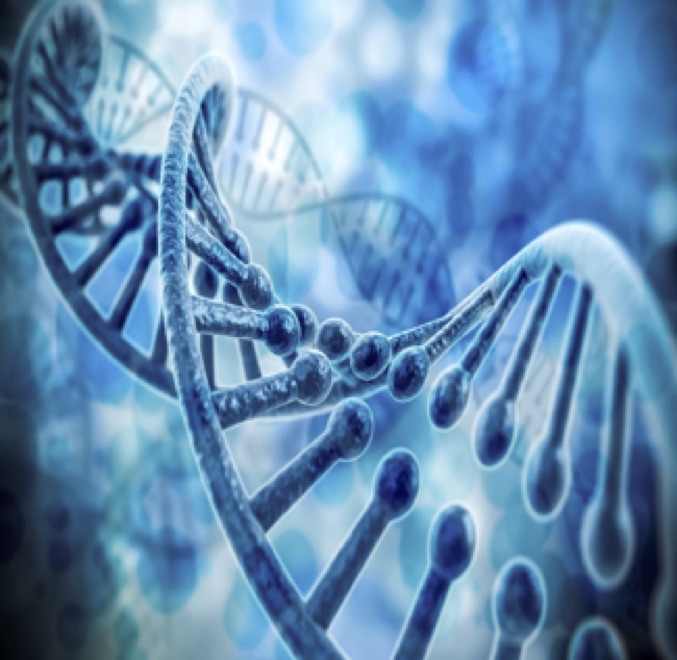 KS4 Overview
In Years 9, 10 and 11, students will study more in-depth topics that build on the knowledge and skills taught at Key Stage 3. Students follow the EDEXCEL Combined Science specification (awards two GCSE grades) or if they have are particularly gifted at science could be selected to follow the Separate Sciences course (awards three GCSE grades).
Course Overview
For the Science GCSE's, the students sit the following exams:
Course

Combined Science

Separate Sciences

Exams

B1, C1 and P1

B2, C2 and P2

B1, C1 and P1

B2, C2 and P2

Time allowed per paper

1 hour 10 mins

1 hour 45 mins

Maximum marks per paper

60 marks

100 marks
Requirements
Students wanting to study Triple Science will need to be confident in reading, writing and maths and above all have a passion for the subject.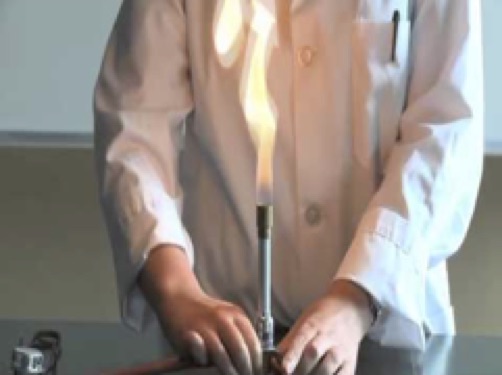 KS5
Biology, Chemistry and Physics are all offered at A' level. All three subjects follow the OCR specification.
We also offer a Level 3 Applied Science BTEC course.