Light Vehicle Motor Maintenance
IMI Awards VCQ Diploma in Light Vehicle Maintenance & Repair Principles Level 2
Progression to:
IMI Awards VCQ Diploma in Light Vehicle Maintenance & Repair Level 3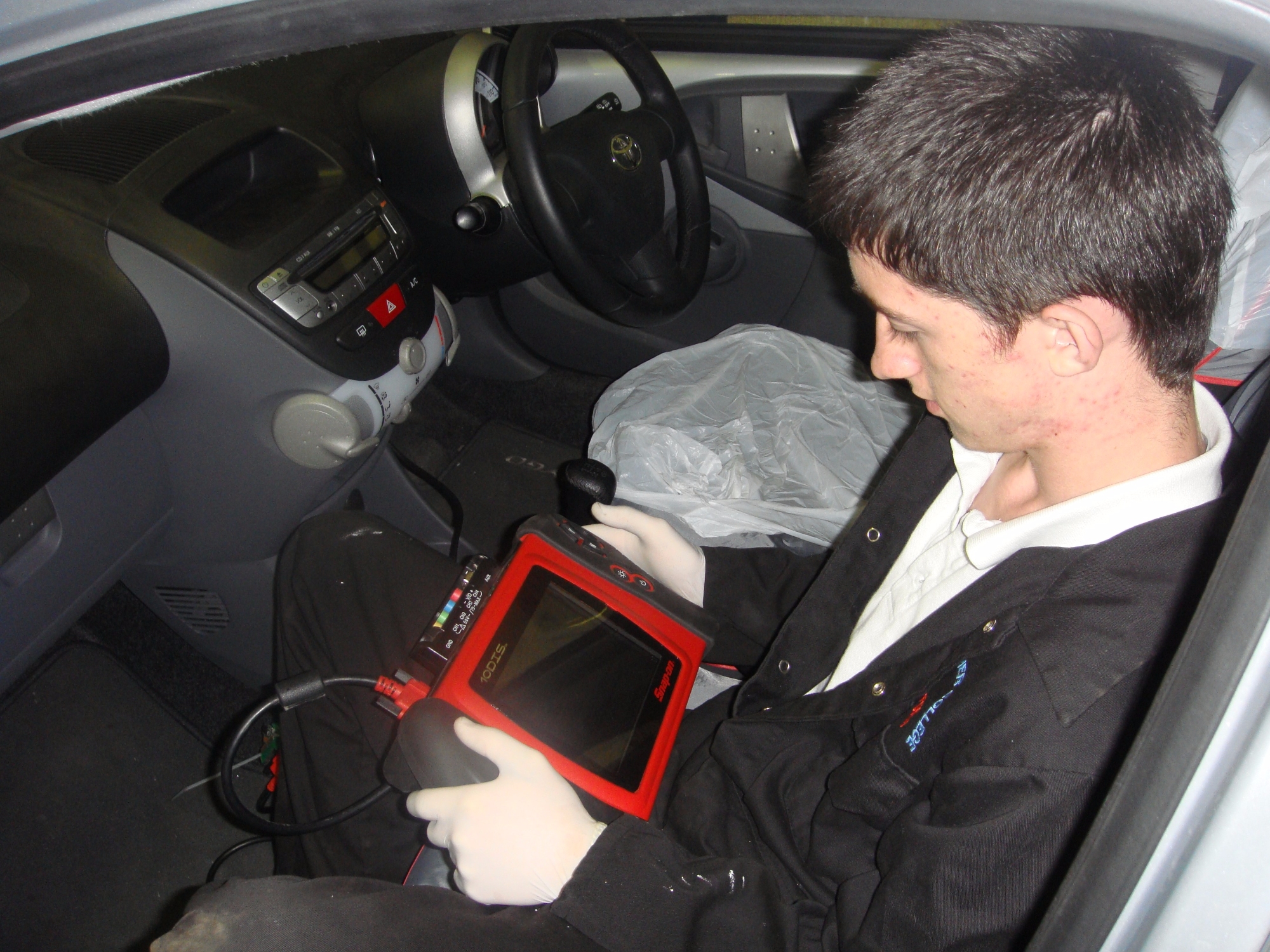 University Academy Holbeach is very proud to be able to provide Motor Vehicle apprenticeships. These have been running successfully for the last six years with 100% success. The apprenticeship requires the students to have a work placement and attend one day a week at the Academy. The apprenticeship is a partnership between the workplace and Academy to develop knowledge and skills.
The duration of the level 2 or 3 pathways qualifications are two years part time, on a day release basis. Attendance at the Academy will enable the candidates to undertake the completion of the technical certificate. This is comprised of the same unit VCQ modules; however these are broken into knowledge and skills units. Competence will be formally assessed in the candidate's place of work, by a qualified assessor. The candidate will also be expected to gather evidence towards completion of a portfolio of evidence to meet the qualification criteria.
To successfully complete the chosen framework functional skills also forms an integral part of the candidate learning journey. FS (functional skills) comprise of Math, English and ICT (Information, communication and technology). Unless a candidate has the required Functional Skills passes all three FS require completion during the candidates' time spent at the centre. These ensure that the candidate has achieved a bench mark level in the essential foundations of math, English and ICT usage.
Upon successful completion of the level 2 VCQ (formally NVQ), successful students will have the opportunity to undertake the Level 3 VCQ .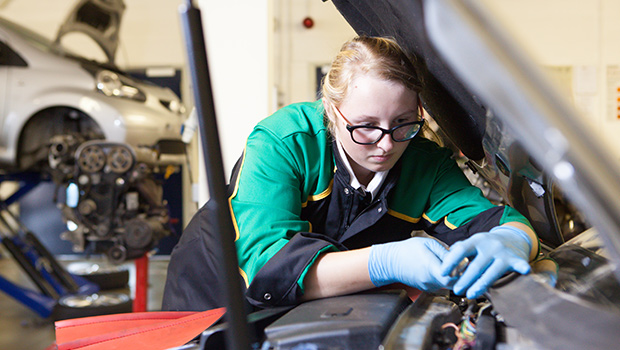 T