Horticulture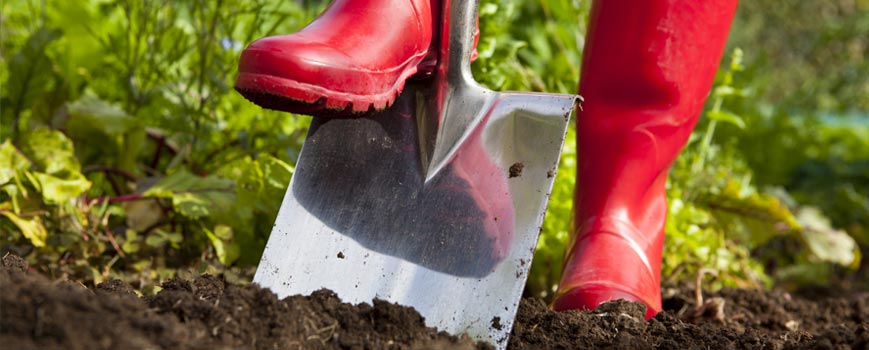 Amenity horticulture includes:
landscaping, which covers the planning, creation and maintenance of designed landscapes, both urban and rural
sports turf, golf courses, parks and planning of domestic gardens
Production horticulture deals with the large-scale production of plants for food and ornamental purposes. This includes fruit, vegetables, herbs, mushrooms, plants, flowers and trees for sale.
The nature of the apprenticeship will depend on your employer – you could find yourself working as a landscaper or gardener. You may learn how to clear sites for planting or how to maintain equipment.
There are 2 types of horticulture apprenticeships.
Intermediate level apprenticeship
You could train in roles like:
Gardener
Landscaper
Nursery worker
Fruit and vegetable production worker
Machinery operator
Greenkeeper
Groundsperson
Advanced level apprenticeship
You could train in roles like:
Horticultural technician
Deputy head greenkeeper
Deputy head groundsman
Garden designer
Senior gardener
Gardener (historic and botanic)
Parks officer