Geography
What is Geography?
Geography is a unique subject because it looks at both the physical structure of the planet and the social structure (i.e. how we affect our environment and how it affects us) in the past, present and future.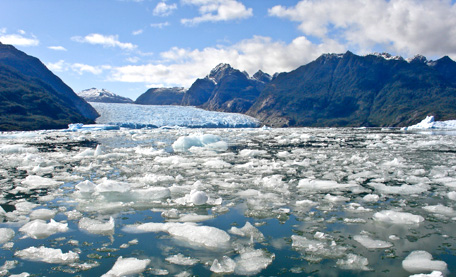 Geography can be divided into two main branches:
Physical Geography: is a branch of earth science, which looks at the natural elements of the world, including the atmosphere, land and oceans. Physical geographers study things like climate, soil, how the earth was formed and how it is changing over time.
Human Geography: is a social science that studies how humans interact with the planet and covers things like population growth, migration, how urban and rural settlements develop, how we work with animals and even how our economies are effected by the environment we live in.
Geography GCSE
Overview
The qualification builds on the knowledge, understanding and skills established through the Geography program of study at Key Stage 3.
At GCSE we follow the OCR B specification and it provides a dynamic, contemporary and exciting opportunity for students to engage with the world around them. The course is designed to inspire a lifelong love of geography, drawing on issues that are relevant to students learning geography in a range of contexts.