English
English is a core subject and all students follow the AQA specifications for both English Language and English Literature, studying concurrently for two separate qualifications. Students will formally begin their GCSEs in year 9, although the required skills and texts will have been studied from year 7.

The programme of study includes a wide range of literature including traditional works of Shakespeare and Orwell, as well as nineteenth century texts and contemporary poetry. The course allows students to develop their analytical skills and encourages critical insight, as well as writing creatively and imaginatively. Students are encouraged to take pride in their work and to plan their written responses carefully, editing and self-correcting as required. Regular progress tests are built into the curriculum, following the completion of each unit and thorough revision is expected for each assessment.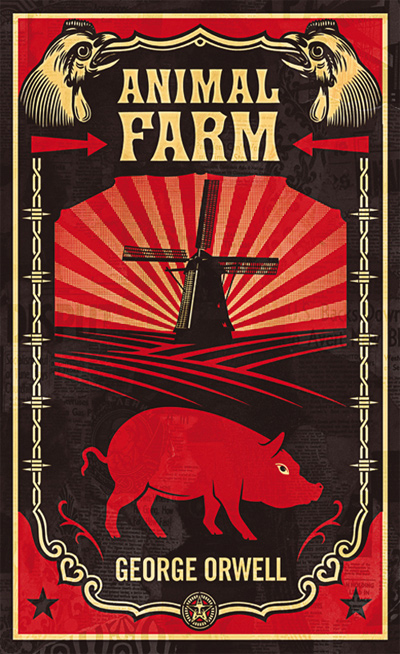 Throughout years 7-11, there will be many opportunities for students to engage with literature in a fun and dramatic way through theatre trips, visiting poets, live RSC simulcasts and touring theatre companies.