Design and Technology
Design and Technology.
This is a new beginning for Design and Technology with a mixed materials approach and Food Technology splitting away from the umbrella of the subject at GCSE level.
The building blocks for Key Stage 4 are put in place in Years 7 and 8. Here the students revolve around the 4 subject areas (Food and Nutrition, Graphic Products, Resistant Materials and Textiles Technology) over the two years. Here the students will learn the basic principles of the materials used to produce products. They will also practice basic practical skills in making products of their own design. The units of work studied will give them a flavour of the four subject areas and enable them to opt for either Design and Technology or Food and Nutrition at GCSE. The GCSE course will begin in Year 9.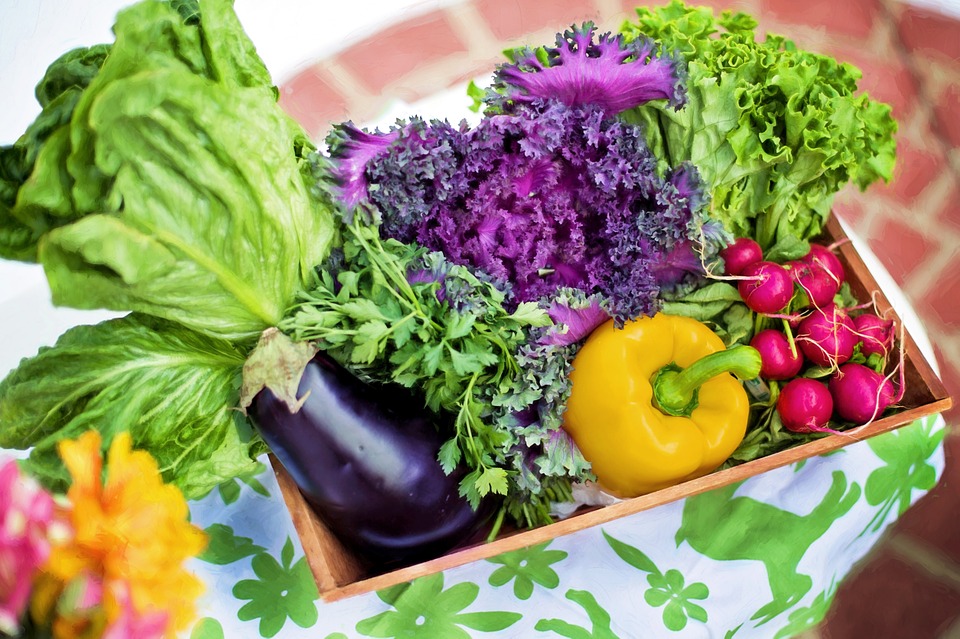 GCSE Design and Technology.
This new course will first be examined in 2019. It involves the study of Graphic Products, Resistant Materials and Textiles and will incorporate knowledge of new materials, new technologies, systems and control as well as having cross curricular links to Science and Maths.
Students will be tested on core principles of the three subject areas, specialist technical principles of one of them for which they will opt and designing and making principles.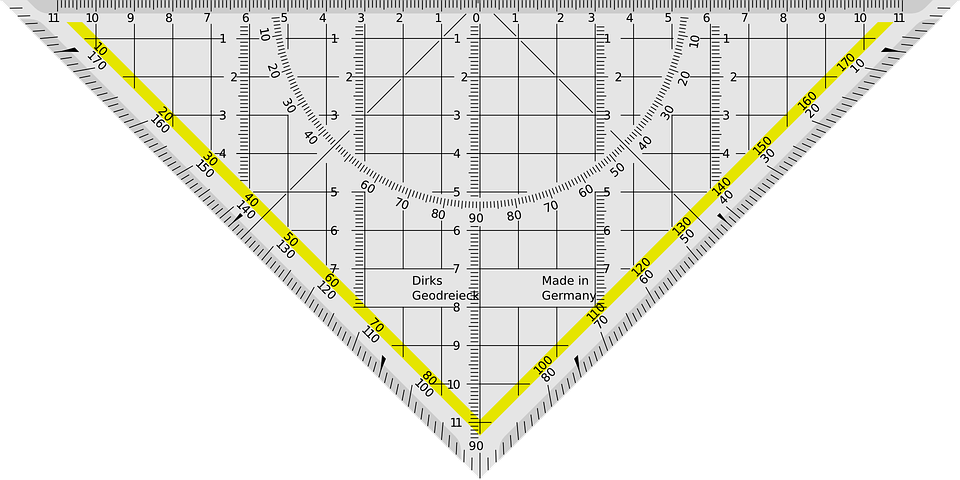 The split between coursework and exam is 50:50. The coursework will be a practical prototype based upon a contextual challenge set by the exam board at the end of Year 10 and the prototype can be made in one of the material areas or a combination of all three.
Students opting for the course should have an enquiring mind, be organised and committed. A love of practical work is essential.