A-Level Government & Politics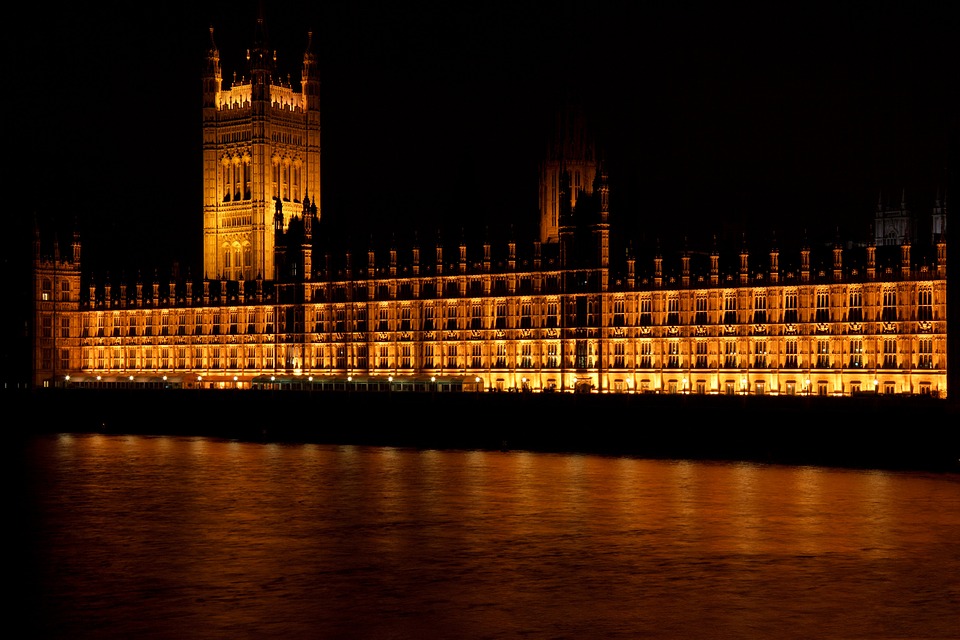 The course focusses on developing the critical thinking skills of students, and enhances their ability to interpret, evaluate and comment on current affairs and historical political events. It also helps to develop a critical awareness of the nature of politics and the relationship between political ideas, institutions and processes. Students will also develop a better understanding of the political system of the United Kingdom, and the rights and responsibilities of the individual.
People, Politics and Participation

The nature of political participation.

Electoral Systems, the role of elections and the nature of representative democracies.

The role of political parties.

The importance of pressure groups and mass protest in Politics.
Governing Modern Britain
The nature of Britain's uncodified Constitution.

The role of both house's of Parliament.

The Prime Minister and the cabinets involvement in policy making.

The increasing importance of the devolved government and the EU
The Politics of The USA
The role of Primaries and campaigning in US elections

The conflict between and ideological roots of the Democratic and Republican parties.

Voting behaviour and political alignment, particularly in swing states.

Pressure groups, Corporate power and Iron Triangles.
The Government of the USA
The role of Congress, including the powers of both Senators and Representatives, and the Presidential Veto

POTUS, the cabinet and the checks and balances on the presidency

How the Supreme Court interprets the US Constitution, and legislating from the bench.
5x A*- C including English and Maths and B grades or above if the subject has been studied at GCSE

Where Can It Take Me? Many students go on to study Politics at University. It also provides a good stepping stone onto other Humanities or Economics degrees. It also is particularly noted as being beneficial in following the career paths below.
Legal and Medical services

Journalism and Publishing

Economics and Finance
Marketing and Sales Political Researcher