OCR Technical in IT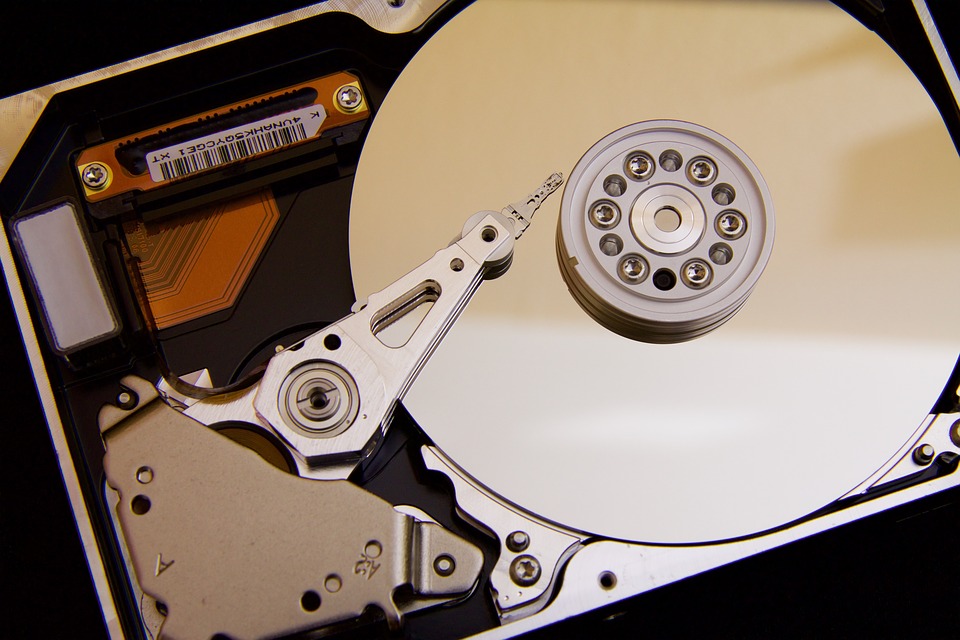 We are different from other further education providers, especially those who offer Computing or IT qualifications as we also offer the CISCO networking qualification.

We are the only school in South Lincolnshire to offer this qualification and it really sets our students apart from the crowd.

CISCO is the largest networking company in the world and is truly a global company. The CISCO qualification has four main units and once you have studied the qualification you will gain a professional qualification called CCNA; this stands for CISCO Certified Networking Associate. This qualification is recognised by Universities worldwide and can help you gain a place, or can be used to gain an apprenticeship or job offer.

CISCO allows you to mix theory with practical experience; you can build your own network, learn how computers communicate over networks, get two computers talking to each other, build different types of cabling......these are only some of the tasks which you can undertake.
You will study the following modules (subject to change):
Information Systems

Programming

Data Modelling

Website Development

Computer Games Development

Network Engineering

Mobile App Development

Building a Computer System

Communications Technology

IT Systems Security

Planning and Managing a Computing Project

Principles of Computer Science
5x A*- C including English and Maths
Would you like a career in?
• Web Design
• Security Analysis
• Programming
• Games Testing
• Teaching
• Robotics
• Network Design
• Mobile App development