Our Young Enterprise group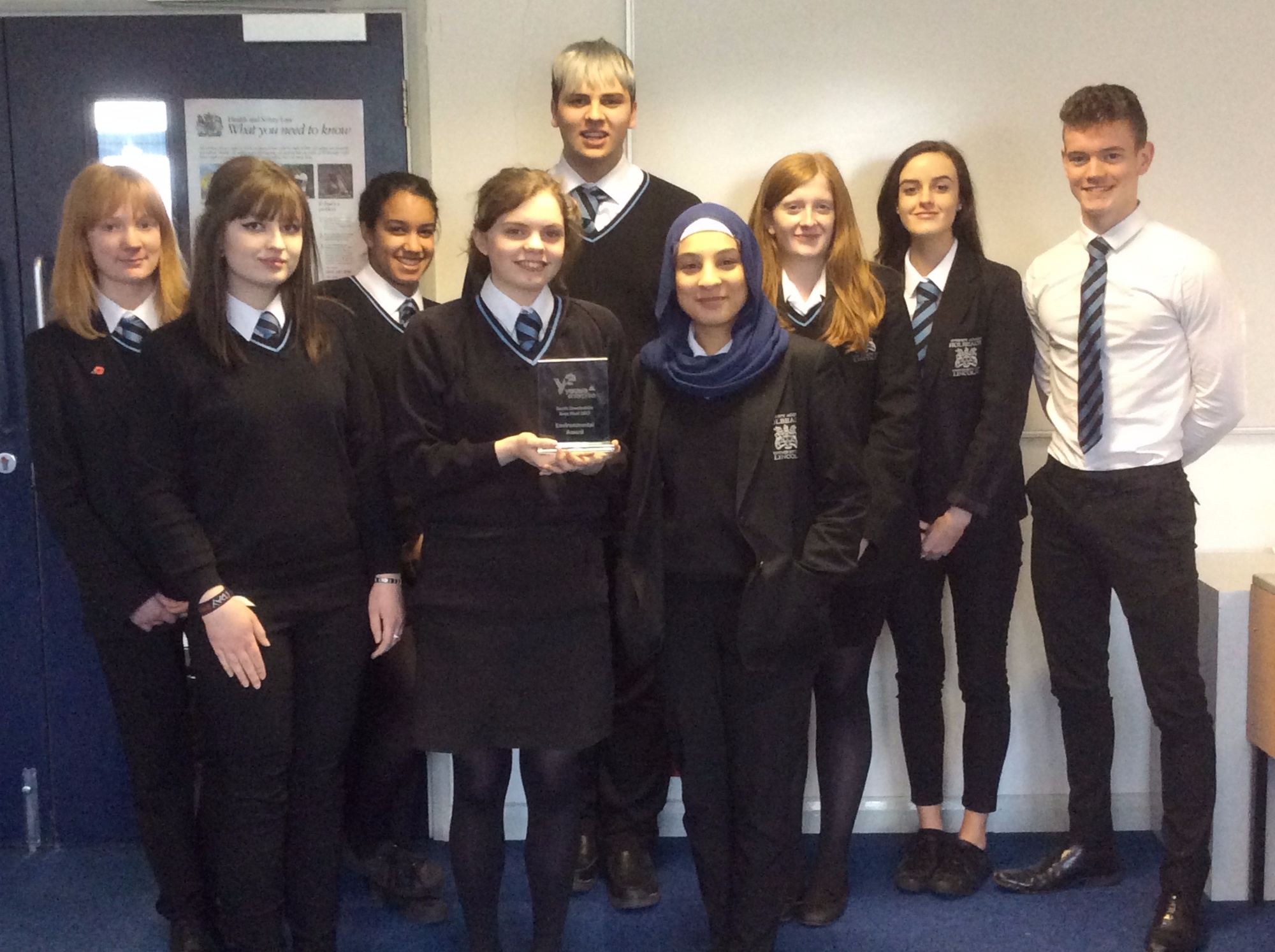 Our Young Enterprise group, Panthera, impressed judges with their business ideas at the recent South Holland and Boston area finals. The team profitably produced and sold tie-dye t-shirts, hoodies, and iPhone cases. They competed against seven other businesses created by Sixth Form students at local schools and colleges.
Young Enterprise is the United Kingdom's largest business and enterprise education charity. Every year it helps 250,000 young people learn about operating a business and teamwork under the guidance of a network of 5,000 volunteers from 3,500 companies Our team caught the eye of the judges for their environmental awareness and how they ingrained a sustainable ethos into their products, bringing home the 'Environmental Award'. The judges commended them on their approach to business which saw them reduce the amount of water and chemicals used (compared to those in industry), use 100% cotton products, and maintain Vegan friendly practices.
The teams were judged on their professionalism and enthusiasm throughout the whole process of the event. They were required to set up a stall as if for a trade fair, be interviewed by judges and give a four minute presentation in front of local business people, judges and rival companies.