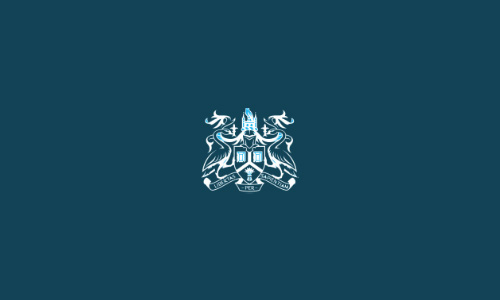 Non-Uniform Day 15th November 2019
Published 13/11/19
Dear Parent / Guardian,
Friday 15th November will be a Charity Fundraising Non‐Uniform Day. Students are asked to
bring a £1.00 donation for the privilege of wearing their own clothes. The School Council have decided that for this year the money raised will go towards getting a defibrillator on the school site enabling the local community to access it in the event of an emergency. It is estimated that this will cost about £700. The remainder of the money will be given to the Children in Need appeal for the important work they do supporting children in a wide range of situations.
Although students will be able to wear their own clothes for the day, we still expect a standard of clothing appropriate for the school environment.
Shorts and skirts must be of a suitable length that does not reveal too much of the thigh.
No clothing should be worn that reveals underwear or cleavage.
Clothes must not reveal the midriff.
Any slogans, text or images on clothing must not cause offence.
Hair must remain a natural colour.
Hats and caps must be removed during lessons.
The expectations regarding the wearing of jewellery, false nails and piercings must be adhered to
This means we do not expect inappropriate clothing such as cropped/short/revealing tops or T-shirts, or jeans with rips revealing thighs to be worn.
Should students not wish to wear their own clothes they can attend in full school uniform on the day as normal, these students will still be able to make a donation to the charity should they wish. Students should bring the donation with them on the day; this money will be collected during form time.
Yours sincerely
Mrs H Pattinson
Assistant Principal
Read More